Smart Approach to Business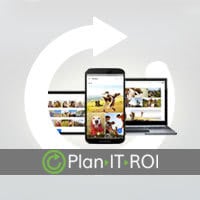 Transform retired assets into purchasing power.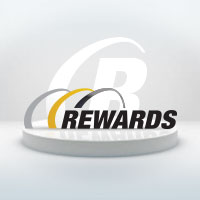 Enroll now to start earning money towards your next purchase.
Smart Buyer Resources
Short for multi-function printers, MFPs bring together printing, scanning, copying, and faxing in one machine.
When browsing different Chromebook models online, there's something that most product pages aren't mentioning.
Seagate expects to put to market larger, faster enterprise HDDs by 2019 thanks to advancements in HAMR technology.